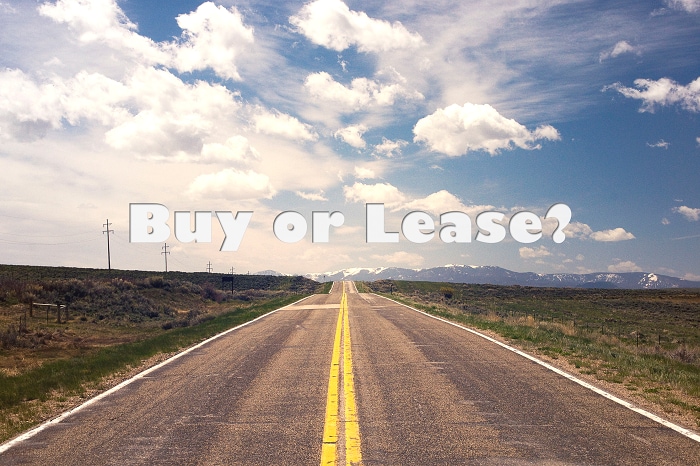 Once you find the new Subaru that's perfect for you, there are a few things you need to do before you can call it your own.
The first thing you need to do is decide whether to
buy or lease
your new Subaru. This is a tough call for most drivers because each option comes with its own unique set of benefits. Here at
Wackerli Subaru
, we will do everything we can to make sure you have all the information you need to make the right choice.
Why do some drivers choose to buy?
There's no limit on how long you can keep your car, so you can drive it as long as you want.
After you've paid off your loan, your car payments stop.
Without mileage restrictions, you can drive as long and as often as you want.
If you want to modify or personalize your vehicle, you can.
Why do some drivers choose to lease?
Monthly payments are lower.
Rather than going through the hassle of selling your vehicle, you can just return it to us when your your lease ends.
Trading in your vehicle for a new one every few years allows you to drive the latest models.
Keeping your vehicle for just a few years means that you will spend less on maintenance and repairs that older models require.
Instead of being taxed on the full price of the vehicle, you'll be taxed on your monthly payments.
Both options have their benefits. If you need a little more information to make your decision, don't hesitate to stop by our finance center to talk to one of our experts. We will gladly answer any questions you might have and share any information you might need to make an informed decision. We are always happy to help drivers like you from the Idaho Falls, Driggs, Blackfoot, Rexburg and Ammon areas in any way we can so you can get out on the road in your new Subaru sooner.