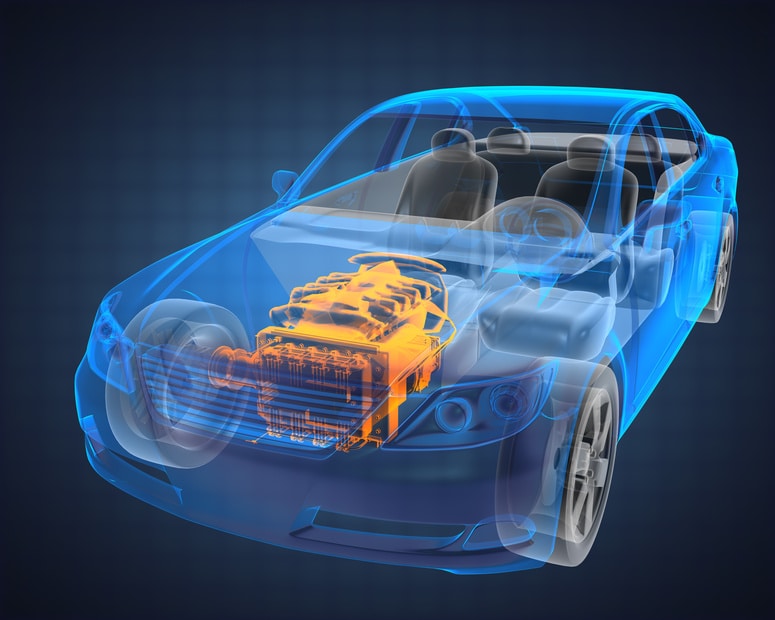 When choosing a new off-road capable vehicle, it seems like you have a lot of options. The ever-popular class of the best small SUVs has continued to grow over the years. Thankfully, so has the technology. Today, you can get a great all wheel drive off-roader for a very reasonable price. Still, you want to make sure you're getting the most bang for your buck. So, without dropping big bucks on gas-guzzling SUVs with overly complicated transmission components, what is the best all wheel drive system attached to cars today?
What is the best all wheel drive system?
In order to answer this, let's look at the difference between all wheel drive and four wheel drive. Where four wheel drive generally has the option to turn off the power to the front wheels, all wheel drive doesn't. This control comes at a price, however, as you must know what type of surface requires which wheels. For example, four wheel drive is susceptible to getting bogged down in the corners due to the wheels constantly trying to turn at the same rate.
All wheel drive, on the other hand, is much more adaptable. While you might not have complete control over where the power goes, your car sorts that out for you using sensors to dictate where the engine should send the bulk of its power. It's an interesting trade-off. Do you want control or do you want automated adaptability?
What is symmetrical all wheel drive?
Invented by Subaru, symmetrical all wheel drive is a full-time system, meaning that it delivers power to all four wheels at all times, that is mounted precisely in balance with their unique boxer engine to affect a low and completely symmetrical center of gravity. Additionally, Subaru's all wheel drive system always sends at least 20% of the power to the rear wheels, directing more when the handling situation calls for it.
This innovative engineering is only found in Subarus. On top of the best in class all wheel drive system, you get legendary Subaru reliability and rugged build quality. So, what is the best all wheel drive system? The answer is easily Subaru's symmetrical all wheel drive.